Capital Placement Agent and Distribution Advisory
Capital-B is a strategic advisor and capital placement agent, based in London. We partner with investment managers across asset classes and across the liquidity spectrum throughout the capital raising process.
Highly experienced global fund distribution specialists
Charlotte Grundman and Matt Mack worked together in distribution at Goldman Sachs and have been working in the investment management industry for over 20 years. Founded in 2015, the Capital-B partners look to bring a disciplined, institutional distribution process to managers who can offer differentiated sources of alpha in a repeatable, active fashion.
The team built their careers in global, institutional distribution, working across all client types and asset classes.
The Capital-B partners have worked in senior roles at global asset management firms and investment banks including Goldman Sachs, BlackRock and Citigroup. They have built distribution businesses, managed international sales and product teams and combined their sales and product expertise to write and implement international distribution strategies.
The Capital-B partners have been responsible for asset raising, product development, investment strategy articulation and positioning, taking new product to market, marketing and communications and bringing the best out of investment teams. They have worked across asset classes in all investor segments: institutional, global financial institutions, multimanager and alternatives investors, and retail (B2B, B2B2C and D2C).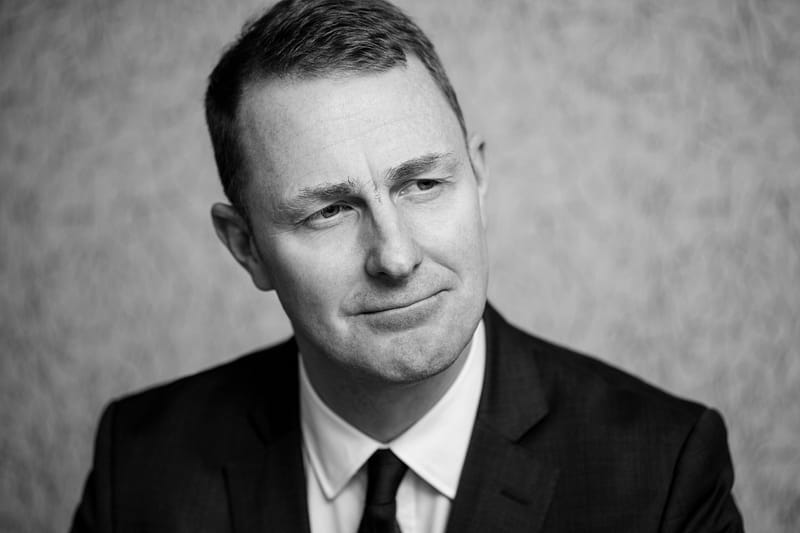 Matt has worked in international finance for over 20 years, primarily in global distribution roles for international asset managers, including as a Managing Director at BlackRock and Head of UK Third Party Distribution at Goldman Sachs Asset Management. During 8 years at Goldman Sachs, Matt built hedge fund distribution, taking GSAM alternative strategies to global financial institutions. During the financial crisis he started and built the firm's UK third party distribution sales force, the highest performing country sales team during his tenure. Matt was a Managing Director heading strategic alliances for BlackRock's iShares division, responsible for the global relationships of this fastest growing division. He also headed global relationships with several of BlackRock's 'Platinum' accounts, including Deutsche Bank and JPMorgan. Matt has worked in distribution at Mellon Global Investments and Fitch Ratings, and has served as an officer in the British army.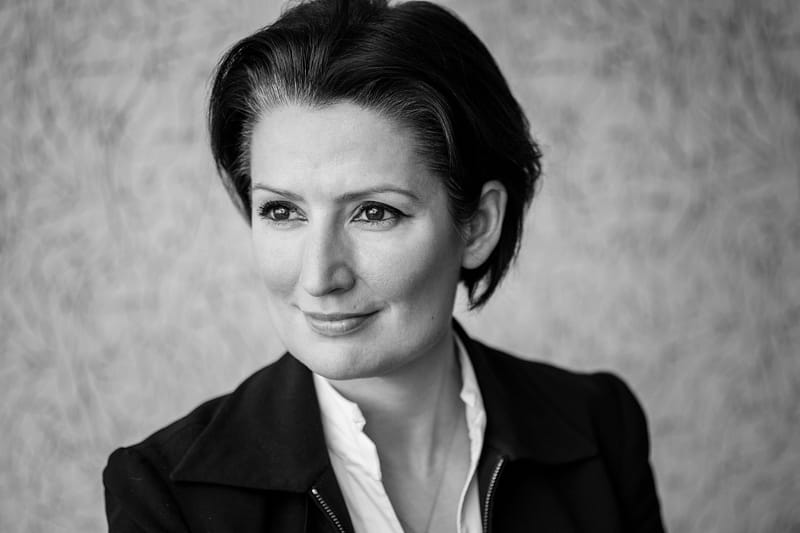 Charlotte has worked for over 20 years in the banking and asset management industry before setting up her consultancy business to share her experience dealing with institutional clients. During her 7 years at Goldman Sachs Asset Management, she worked with institutional clients setting up their long term investment strategies across assets, and headed up Product Strategy for quantitative products in Europe. Charlotte started her career in the Merger and Acquisition department of Goldman Sachs focusing on Communication, Media and Technology companies. Latterly she was responsible for setting up, developing and selling investment strategies within the Goldman Sachs and then Citigroup Securities Divisions, leveraging her knowledge of client requirements across asset classes. Charlotte holds a Masters from HEC Business School.
Jake has worked in the asset management industry for over 20 years. He has extensive experience of capital raising across asset classes and geographies. During 8 years at RAB Capital he helped the firm grow from $90 million to $7.5bn in assets under management across a variety of strategies. As head of sales he was responsible for a global team. In early 2008 he became a partner in Red Sky Capital, a placement agent established by an old colleague. Together they raised considerable capital for alternative and long only managers over 9 years. Jake has particularly strong relationships with family offices, endowments and foundations in Europe and the US. Before working in finance Jake was an officer in the British Army.
Address: 14 Devonshire Square, London, EC2M 4YT